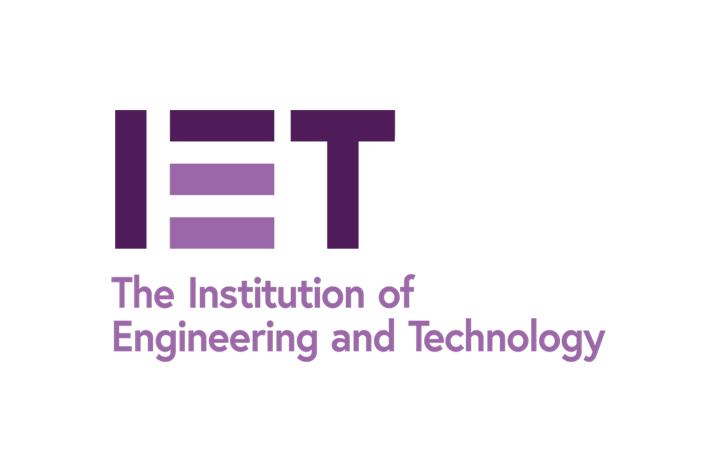 3D Holographic and Light Field Display Technologies: beyond Virtual & Augmented Reality (IET)
Holoxica is a deeptech company working on disruptive 3D holographic and light field display technologies. These emerging displays do not require headsets or glasses where images appear in mid-air, like "Star Wars".
There is an explosion of 3D data being produced in fields such as medicine, science, engineering, architecture and entertainment. Holoxica started by making static 3D digital holograms from different data sources, including: volumetric (CT, MRI), point clouds (LiDar, Sonar), CAD, simulations, computer graphics and many more.  Conventional AR/VR visualisation has many issues with comfort and they are only designed for a single viewer. There is a growing industry demand for viewing real-time, 3D content in true 3D, viewable by many people simultaneously for a more collaborative and engaging experience.
Holoxica aim to present not only the state-of-the-art in light field and holographic 3D displays, but also illustrate the practical engineering issues faced that have held back the commercial development of such true 3D displays.
The lecture will be given by Dr Javid Khan, Managing Director of Holoxica. Dr Khan is is a recognised expert in holographic technologies and he is an expert evaluator for the UK and European R&D programmes.iversity