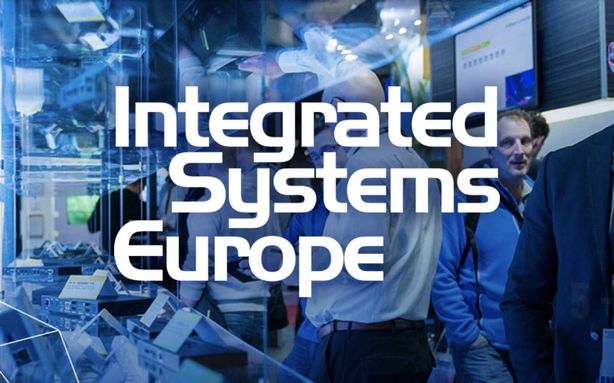 Integrated Systems Europe (ISE) 2020
February
11,
2020
-
February
14,
2020
This is the equivalent of IBC but for the A/V industry. There is a lot of cross-over and it can be a very interesting event for broadcast engineers as they face many similar challenges but solve them in different ways.
The event is held in Amsterdam at Rai and last year it certainly felt bigger than IBC. 2020 will be its last year in Amsterdam before it relocates to Barcelona. Unlike IBC the hotels in Amsterdam don't seem to be as overpriced.
See the official website for full details but here's a summary:
Integrated Systems Europe, often referred to as ISE, is the largest AV systems integration show in the world. The annual four-day event, which takes place at the RAI Amsterdam every February, is organised and run by Integrated Systems Events. Integrated Systems Events is a joint venture between AVIXA and CEDIA – the two leading industry associations for the global audiovisual industry.
Since the first Integrated Systems Europe in 2004, the event has grown year-on-year. In 2019, we hosted over 1,300 exhibitors (with countless new product launches) and welcomed over 81,000 visitors to the RAI.
ISE is more than an exhibition. Extensive conference and professional development programmes from AVIXA and CEDIA, as well as the Main Stage theatre, are integral to adding value for attendees and exhibitors. In addition, ISE hosts numerous pre-show and at-show conferences as well as showcasing keynote speeches, arranging off-site tech tours and facilitating numerous networking opportunities.
The result is a show that has a creative and collaborative atmosphere, ensuring that Integrated Systems Europe is the ideal place to achieve your business objectives.
All of this makes ISE much more than just an exhibition. It's a destination for Making Deeper Connections.