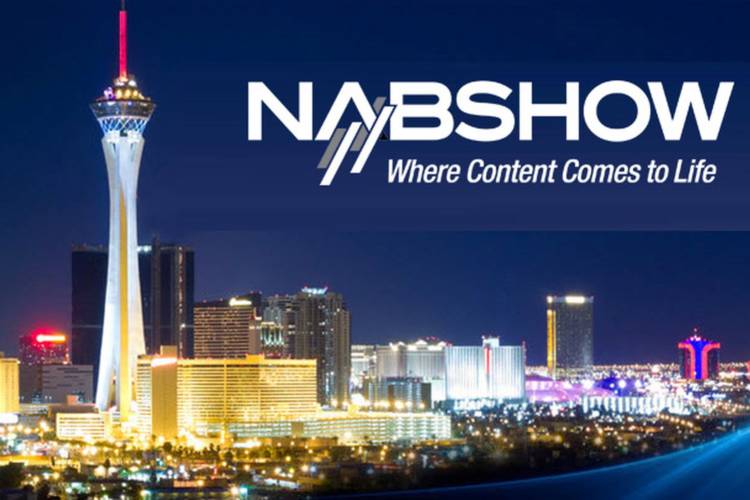 NAB Show 2020
April
19,
2020
-
April
22,
2020
One of the two main industry events in the broadcast world. Held in Las Vegas each year.
Dates are for the main exhibition – conference begins 1 day earlier.
From the NABShow Website:
NAB Show brings together the entire digital ecosystem and is represented by professionals in advertising, app development, artificial intelligence, audio, augmented reality, broadcast, cable, cloud solutions, cybersecurity, digital video, digital signage, eLearning, esports, film, game development, government and military, houses of worship, in-vehicle entertainment, IOT, IT, live events, mixed reality, mobile, online video, podcasting, post-production, radio, retail, social media, sports, streaming, system integration, television, virtual reality, 5G and more will converge in Las Vegas for six days to further their careers, gain knowledge, experience cutting-edge training, get hands-on with the latest technology, and connect with industry trailblazers advancing the art, science and business of content.
The Show Floor spans more than one mile and contains hardware, software and all of the latest technologies from global brands and cutting-edge start-ups. Check out exhibits and exciting new attractions and pavilions.
Top executives, industry innovators and tech visionaries lead NAB Show education which also comes in many forms and formats to offer unique experience and plenty of choices. Discover new possibilities and fresh ideas with All-Badge Access programs, conference programs and associated programs.
Happenings like networking, special events and co-located events are the perfect opportunity to expand your network and celebrate new found solutions and partnerships.
This is where the storytelling economy ignites and where you will become the next great success story. Join us at NAB Show April 18 – 22, 2020