Industry Events List
We attempt to collate all Webinars and UK-based events with educational value as well as listing important global events for the broadcast industry
Next Upcoming Event
NAB Show 2020
19 April 2020
-
3150 Paradise Rd
Las Vegas
,
NV 89109
United States
If you'd prefer a simple calendar view or would like to see details of historic events we featured click here.
Click the buttons below to dynamically filter the events displayed
<!=========masonry View Template 2.3=========>
AV Industry
All
Charged
DPP
Evening
Exhibition
Free to Members
IABM
IET
NoCharge
Non-Broadcast
Non-Technical
RTS
SMPTE
Screening
Skills Development
Technical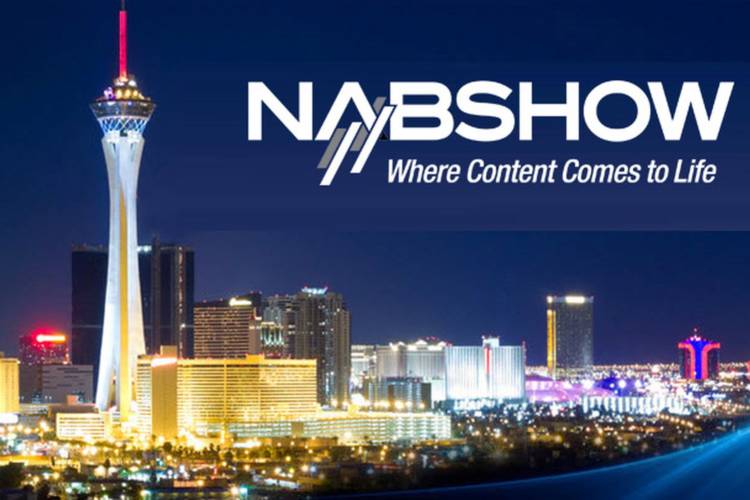 Las Vegas Convention Centre,
3150 Paradise Rd
Las Vegas
,
NV 89109
United States
+ Google Map
Don't Miss Out on Future Events
We add new events when we find out about them. Sign-up to the Events Feed to receive email notifications when new events are listed.