Bespoke Training
Well trained engineers can turn their hand to any new technology - which is exactly our attitude to providing training; whatever you need, we can do it!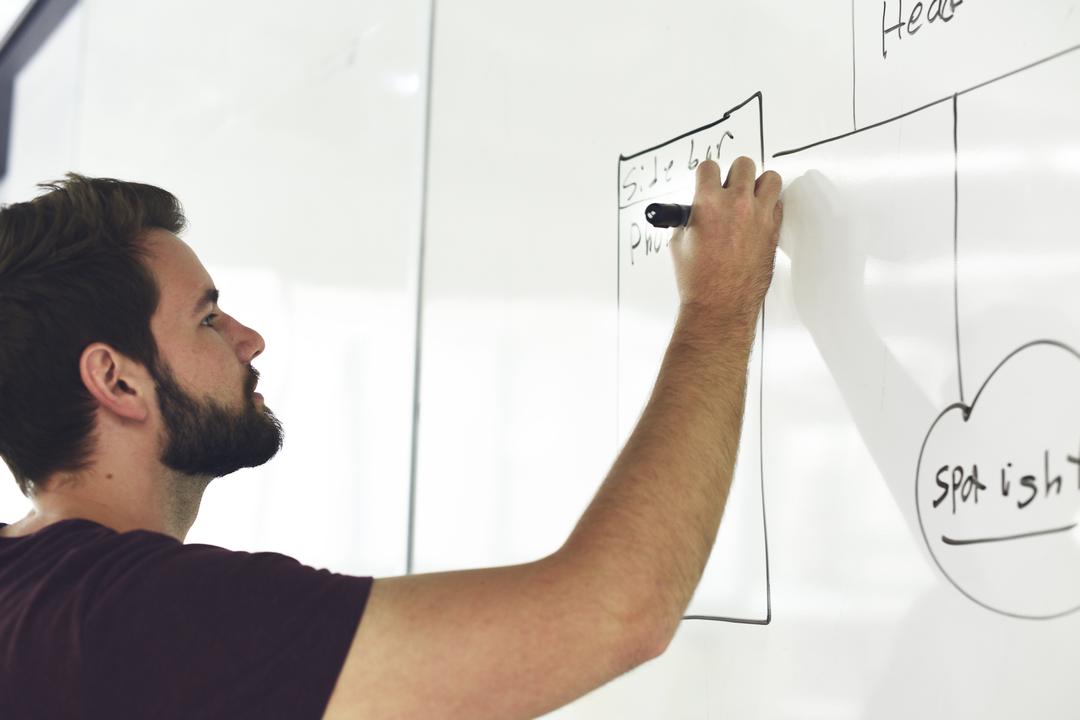 The ongoing technological innovations in Broadcast and the wider Media & Entertainment industry makes defining 'off-the-shelf' training courses a challenge.
Every training course, even those 'off-the-shelf' ones, is different as the information our trainers are able to present is constantly evolving.
Our team prides itself on staying across the latest technical innovations in broadcast technology including keeping an active eye on the crossover of technologies in adjacent industries such as AV (Audio Visual) and Telecoms. This allows us to create custom courses and tailor sessions to suit every requirement.
If you have a requirement for training on a specific technology or system we are not already across we can schedule the time necessary to research and prepare new content.
Projects where new systems are being introduced or new operational workflows require a team to be trained are a great way to get us involved. Whether it be direct training of users, operational support, writing of documentation and user guides or even Train-the-Trainer sessions, Q3 Media Training can help!
A Small Selection of Subject Areas Where We Can Assist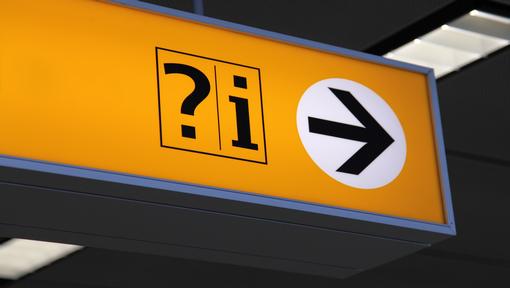 NMOS IS-04 Registration & Discovery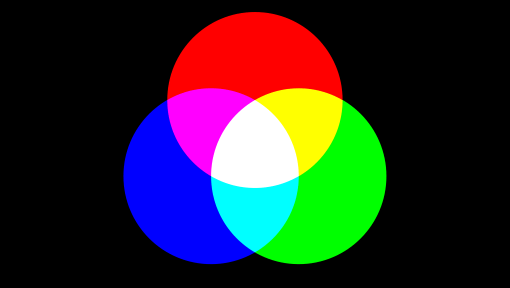 Colour Theory, Wide Colour Gamut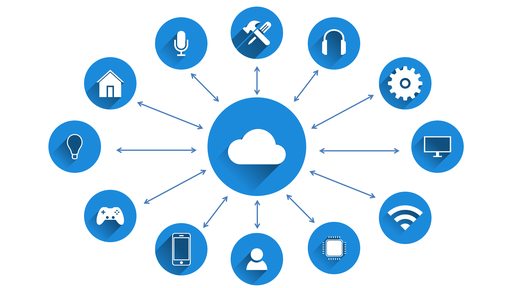 Cloud Architectures & APIs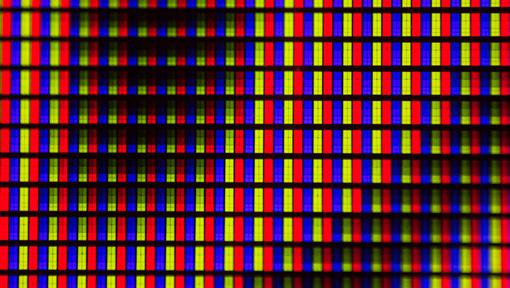 Display Technology, Calibration & Quality Assessment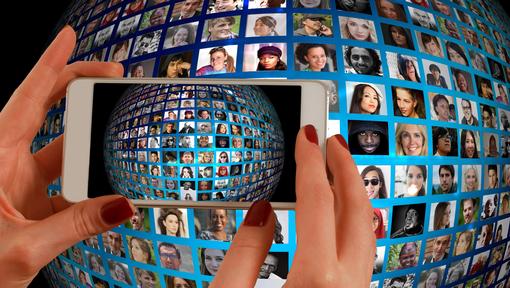 The Future of Broadcast Television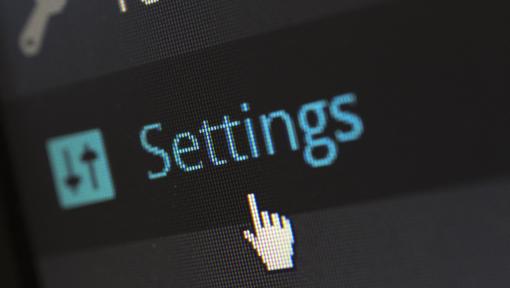 Software Engineering and System Specific Training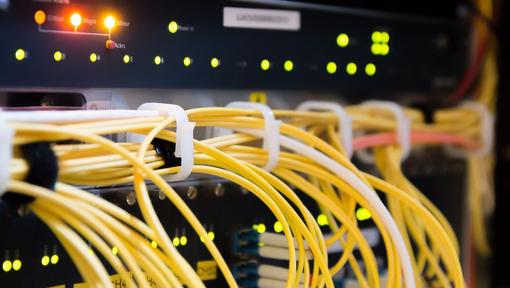 SMPTE ST 2110 and 2022 / High Bit-Rate Media Transport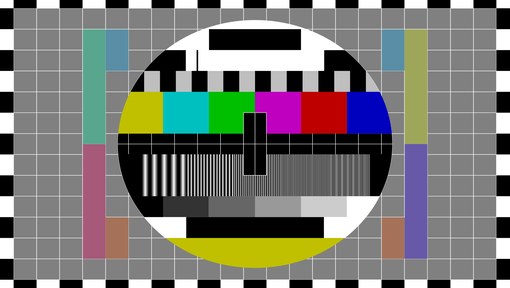 Broadcast Engineering Fundamentals / Video & Audio Technology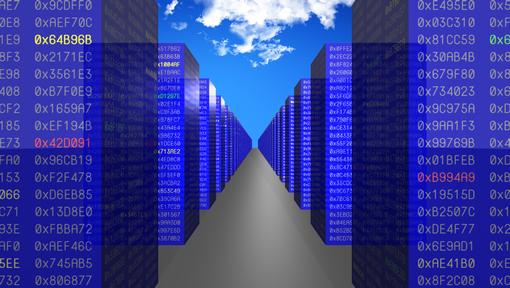 Cloud Storage & Archiving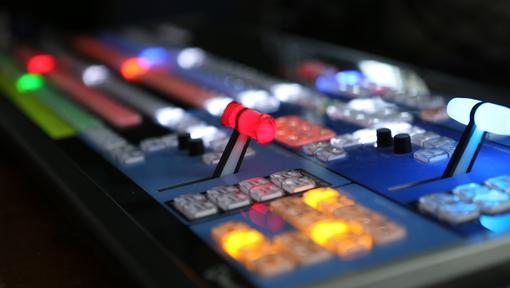 Vision Production Technology & Skills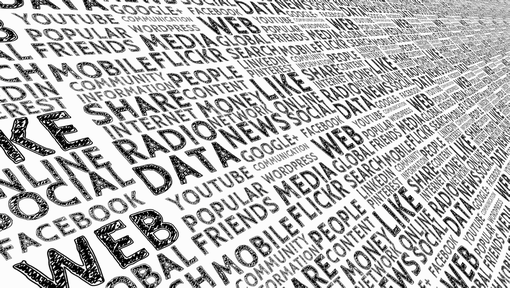 Video and Audio Publishing on Social Media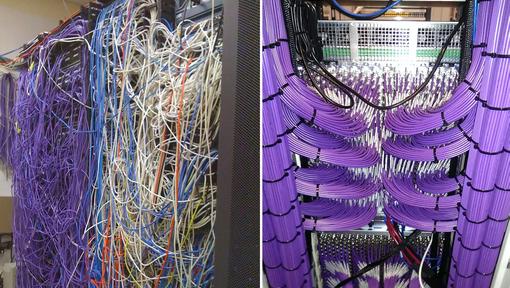 Broadcast Systems Design & Installation Best Practices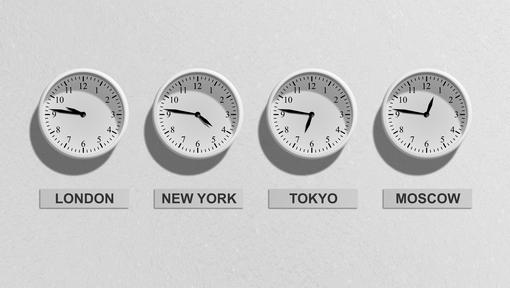 Timing in IP-based Systems (PTP / SMPTE 2059)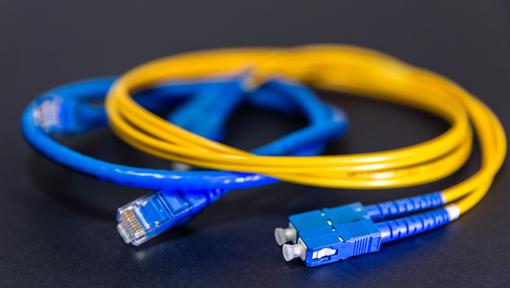 Networking Technology Fundamentals and Systems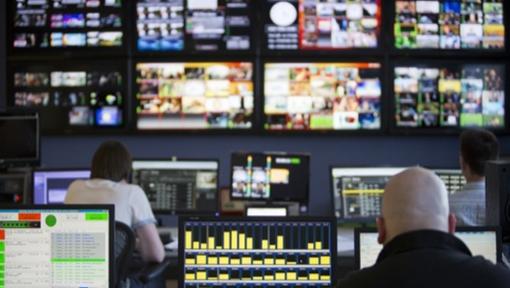 Television Playout Systems & Architectures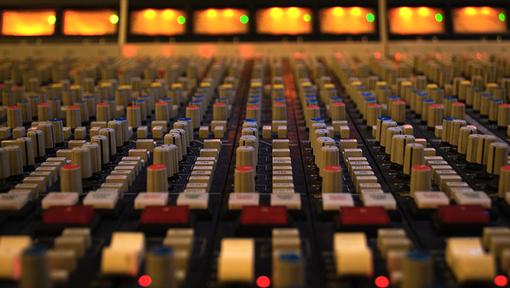 Audio Systems Engineering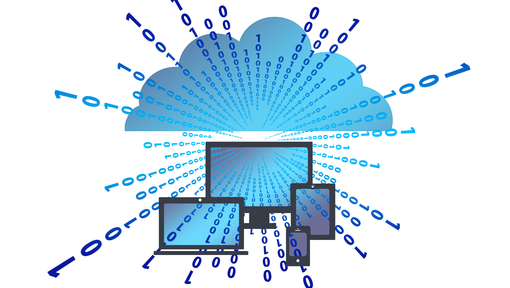 CDNs and Internet Connectivity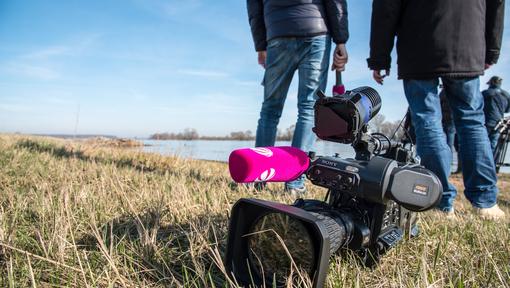 ENG / Field Operations Technology & Skills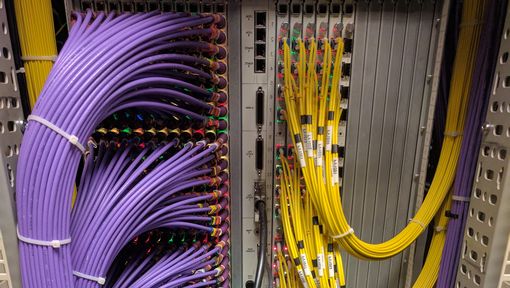 SDI to IP Migration and Hybrid Architectures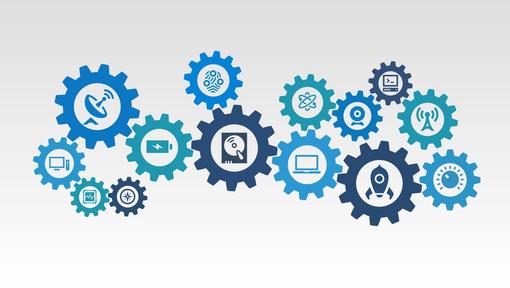 Broadcast Systems & Workflows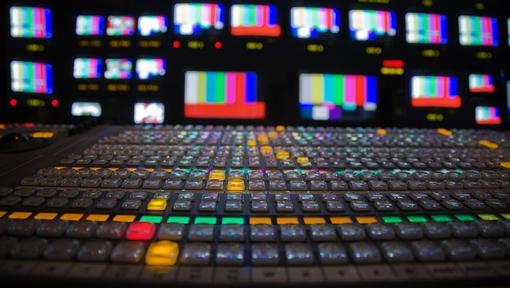 Remote Production Architectures & Technologies
Artificial Intelligence & Machine Learning (AI/ML)
Adaptive Bit-Rate (ABR) Streaming Technology & Architectures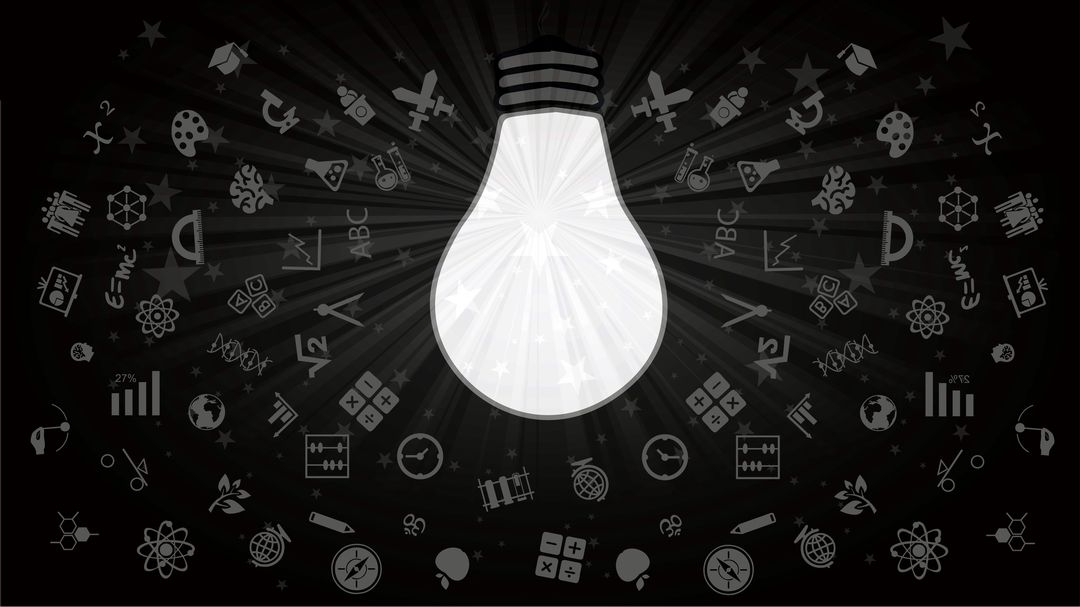 Training The Trainer - Communicating Effectively
Want something Quickly?
View Our Courses Page for more details