About Q3 Media Training
Who we are and what do we do?
Q3 Media Training provides technical training and training consultancy services to the broadcast and media sector from its base in the UK.
Education and Support is a key part of the services we deliver. Whether this be formal training sessions, operational support or technical investigations & report writing, Q3 Media Training can assist.
We help customers cut through the hype and buzzwords to identify what products and services can really deliver. Our honesty and integrity is important to us and we will never knowingly mislead or make false claims.
Meet the Team
We can also call upon other associate trainers to best suit our customers' requirements. If you'd like to be part of the team please get in touch.
Ed Calverley
Technical Director
Ed Calverley founded Q3 Media Training in 2018 and has 20 years of experience working across a variety of roles in the broadcast industry.
Starting his career with the BBC in 1999, as a Project Manager, he oversaw the digitisation of a number of playout services and gained invaluable experience of the whole broadcast chain. Later he took on the role of Lecturer at the BBC's Engineering training centre (Wood Norton).
While at OmniBus (later acquired by Miranda, now Grass Valley) he was involved in large automation, newsroom, and MAM installations and became product manager for iTX, which brought about the 'channel-in-a-box' revolution.
Holding roles at OASYS and Suitcase TV he continued to innovate and grew his experience of software engineering and IP technologies.
Consulting experience includes Cloud Playout platforms, product development, AI/ML processing and video system design/installation.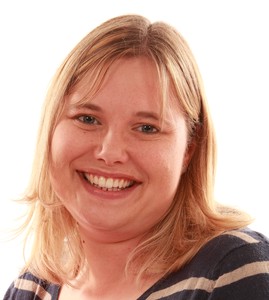 Clare Calverley
Office Manager
Clare is a founder of Q3 Media and brings many years' experience of training operations having worked in course administration and procurement roles.
Early in her career at the Fire Service College in Gloucestershire, in addition to course administration Clare was involved in the supervision of formal assessment sessions for firefighters.
At BBC Wood Norton in Evesham, she began in course administration for BBC Training & Development and later moved into a role within the BBC's procurement team to manage contracts with external training providers.
Clare looks after course administration at Q3 and makes sure trainers and attendees know where they need to be! She is also responsible for managing the financial side of the business.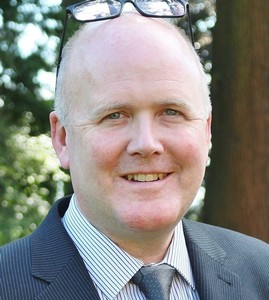 Mike Dhonau
Associate Trainer
Mike is an highly skilled engineer, technologist, manager, lecturer and trainer with over 30 years' experience in broadcasting and IT. He is passionate about training and hugely enjoys explaining technology to people at all levels of experience, from beginner to specialist.
Mike worked for the BBC Academy, the training division of the BBC, where his roles included managing BBC Broadcast Technology Training. He designed and managed the BBC Technology Foundation programme and BBC Engineer Qualified certification, and provided the BBC Engineering elements and curriculum design for BBC Technology Trainees and Apprentices programmes.
He started his engineering career in video tape engineering at BBC Television Centre, but these days specialises in broadcast production systems, control systems, file based workflows and the IT that supports them – including IP networks and databases.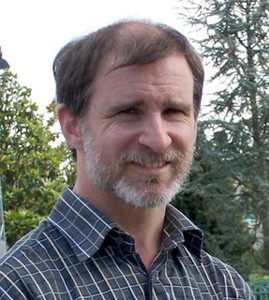 Neil Garner
Associate Trainer
After studying music at the University of Surrey and teacher training in Bath, Neil Garner joined the BBC as a Post Production Operator, working on a wide range of tasks from transmission to telecine and editing to quality assessment.
In 1990 he joined the team at the BBC Academy's residential training centre – Wood Norton, and has been a full time broadcast trainer ever since. During his time with the BBC, Neil developed a range of commercial courses and lead many large projects, working with overseas broadcasters as well as all the main UK players. He has taught in more than 25 different countries.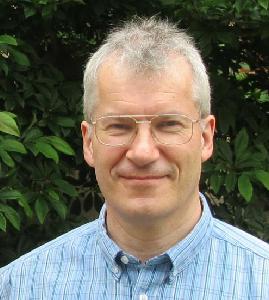 Paul Heneghan
Associate Trainer
Paul is a broadcast technology trainer specializing in radio and TV studio design, digital audio console configurations and audio-over-IP
technology. Experienced in devising and delivering training programmes at all stages of major projects from Proof-of-Concept through installation/ configuration to operational support. Veteran of recent major BBC projects – Salford MediaCity, London Broadcasting House, Local Radio ViLoR, Cardiff Central Square and CCM IP Monitoring Network.