Cloud Playout for Linear TV Channels
1 day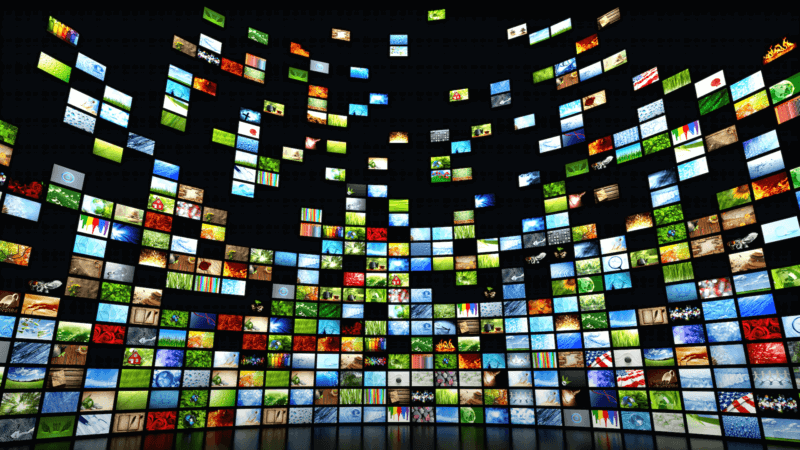 Overview
This specialised session has been created for channel owners and playout service providers looking to move operations into the cloud.
The session covers the detail of the features and functions essential for playout of a linear television service and the architectures used to achieve them. The options for migrating existing systems as well as options for cloud-native architectures are discussed in detail.
Finally the session will look at what each vendor is offering, the architectures they support and the technical highlights and challenges that each may have.
Session Details
The session is presenter led and is a mix of presented detail (e.g. cloud technology / playout architectures) and facilitated discussions.
The main topics covered in the session are:
Cloud concepts

AWS/Azure/GCP/Private
'Lift&Shift'>VMs
Containerised processing (Docker/Kubernetes)
Service Fabric / Service Fabric Mesh
Storage
Resilience
Serverless Processing

Costs of deploying systems in the cloud (AWS/Azure)
Playout concepts (evolution of architectures)
What makes a 'channel' (i.e. it's more than just video and audio – features which could be showstoppers for cloud)
Functions of a playout system (signals and data i/o, user requirements for control & monitoring, Live event handling).
Functions beyond playout (Asset Management & workflow, Schedule Prep, Traffic/Ad-sales, Archiving & housekeeping).
Review of playout vendors offering 'cloud'
Course Technicals
Sessions are held at a customer's premises or nearby location to minimise staff travel costs. Session timing can be modified to suit attendees but would typically run from 10:00am through to 16:00.
The session should be held in a dedicated room conducive to open discussion. A HDMI capable 16:9 display or projector is required with a display size suitable for all attendees to be able to comfortably read a 16pt font.
10 printed copies of all course slides will be provided, additional copies can be printed by the customer as required as notes will also be shared as watermarked PDFs.
Internet connectivity (wired or WiFi) and use of whiteboard/flipchart are essential for this session.
Cost
The fee to run this session is £1,500 – this is a fixed fee regardless of the number of attendees. Travel and accommodation expenses are recharged as incurred (an inclusive fixed price can be provided on request).