Exec 1-to-1 Sessions: Broadcast Industry & Technology
1 day (Flexible)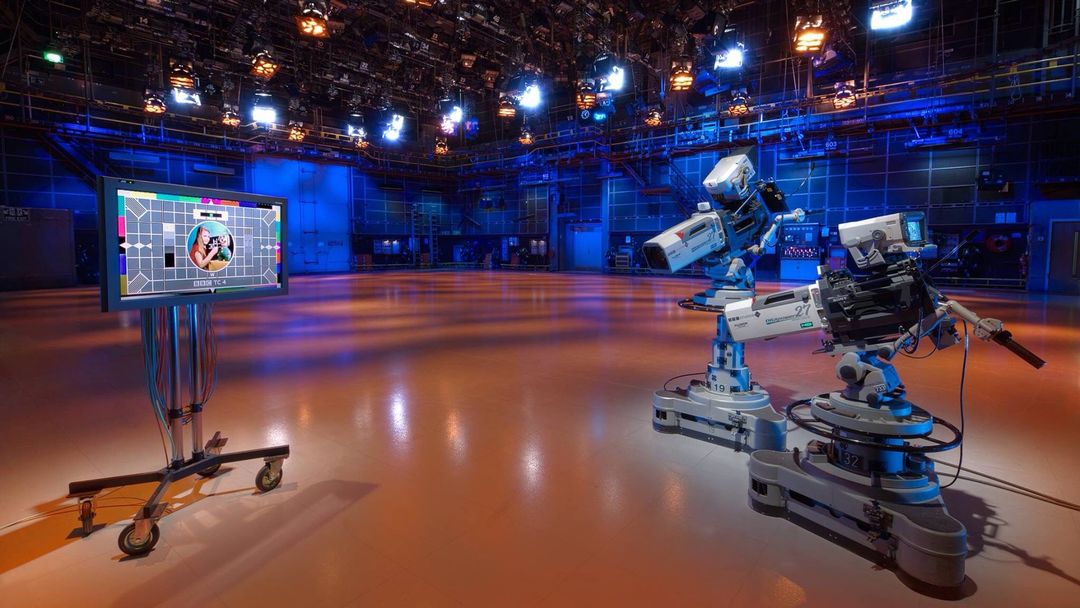 Overview
1-to-1 sessions aimed at technology managers/leaders to ensure they stay up to date on the latest developments and to ensure they have a broad understanding of the technologies they and their teams are expected to know about.
Sessions are 100% confidential. Asking fundamental questions about the underlying technologies is actively encouraged as this solidifies understanding. As well as looking at the industry trends and developments in IP video and cloud infrastructure the sessions can recap the fundamentals of broadcast technology and help answer those nagging questions people may be too embarrassed to ask in any other setting.
Reaffirm/Correct Understanding
Target Audience & Outcomes
As the content of sessions is completely flexible they are suitable for any senior leaders – both direct technology roles as well as more commercially focused roles where an appreciation of technology is beneficial.
Many of the industry's top CTOs have gaps in their knowledge which threaten to undermine their ability to take the right decisions and maintain the respect of their teams.
Even people with a strong background in broadcast technology can benefit by having their existing knowledge reaffirmed, giving them confidence that they are capable of making the right decisions when needed.
Session Format
Sessions are tailored around the individual attending and their learning style – every session is different.
Sessions are typically scheduled for a full day to gain the most benefit but can be split into two 1/2 day sessions if necessary. They are normally held at a customer's premises but can also be held off-site if preferred. Q3 Media can arrange suitable locations if required.
Electronic copies of any slides or reference material used in the session will be shared with the attendee (licenced for their personal use only).
Following the session attendees are offered a follow-up call (Zoom/Skype). This allows for any additional questions or discussion of any areas which needed research or further clarification.
Are you in a technology management or leadership role?
Are there 'things you should know' but don't?
This session is for you!
Cost
The fee to run this session as a full-day is £1,200-£2,000 depending on the consultant(s) involved. Travel and accommodation expenses are recharged as incurred (an inclusive fixed price can be provided on request).